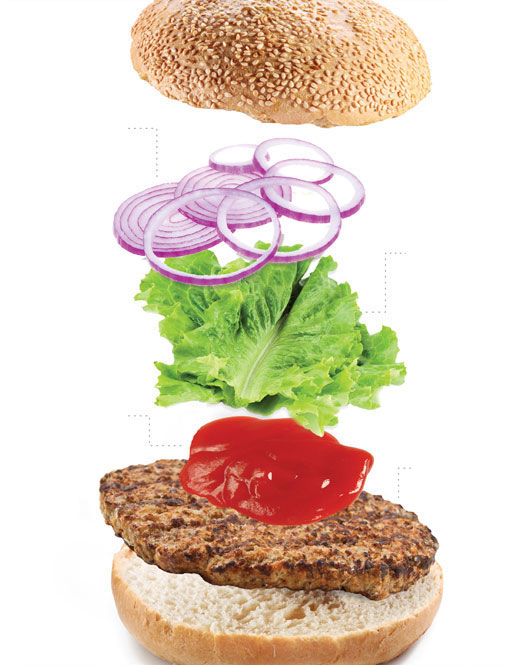 Ring it in
Try raw red onion, or lightly sauté white onions for added
flavor
flavour
.
Spice it up
In addition to ketchup, try BBQ sauce, vegan mayo, and spicy mustard.
Add some green
Crisp lettuce adds texture and vitamins. Also try sauerkraut, cabbage, and baby greens.
Grill with skill
Grill your veggie burger in oil with garlic for the best
flavor
flavour
. Keep covered for a juicy patty.
Ponle cebolla
Usa una cebolla morada cruda o saltea ligeramente una cebolla blanca para darle más sabor.
Ponle sabor Además de salsa de tomate, prueba salsa BBQ, mayonesa vegana y mostaza picante.
Agrégale algo verde
La lechuga crujiente agrega textura y vitaminas. Prueba también col encurtida (chucrut), repollo y hojas verdes tiernas.
Asa tu hamburguesa vegetalcon un poco de aceite y ajo para darle un mejor sabor. Mantenla cubierta para que quede jugosa.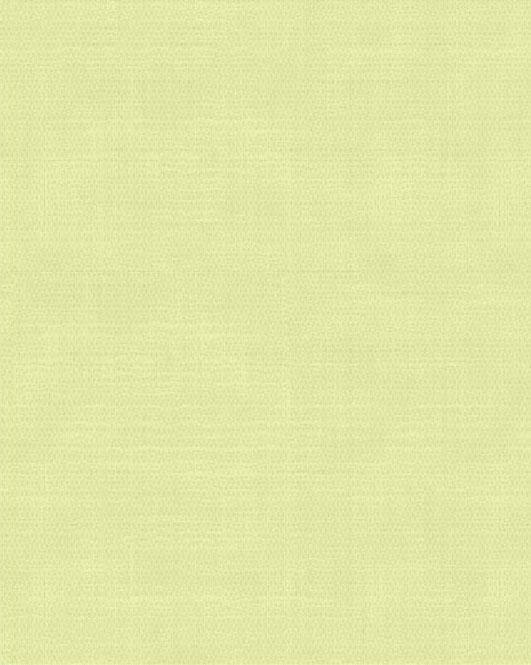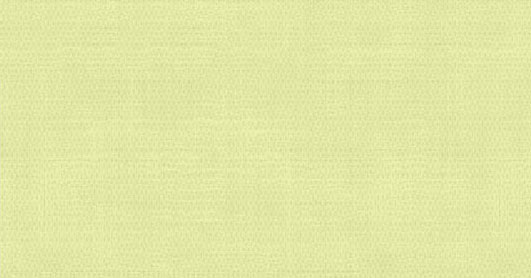 BUILD
A
BURGER

PREPARA UNA HAMBURGUESA
VEGETAL
THERE ARE SO MANY OPTIONS
¡Hay Tantas Opciones!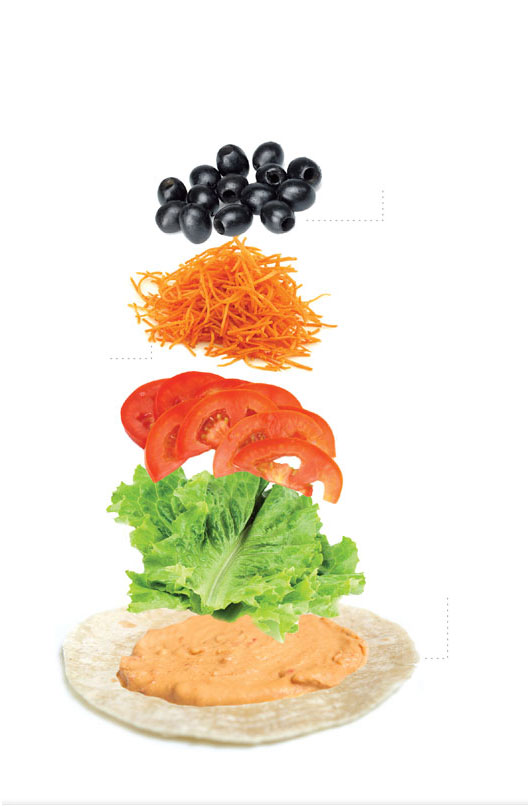 More veggies!
Try cucumber, kale, onions, peppers, and more!
Add zip
with hot sauce or salad dressing, or sweeten the deal with raisins or currants.
Hummus comes in a variety of
flavors
flavours
: herb, garlic, jalapeño, and more!
¡Más verduras!
Prueba pepino, col rizada, cebolla, pimientos ¡y más!
Resalta el sabor
con salsa picante o aderezo para ensaladas, o endúlzalo con uvas pasas o grosellas.
El hummus viene en una variedad de sabores: hierbas, ajo, jalapeño ¡y más!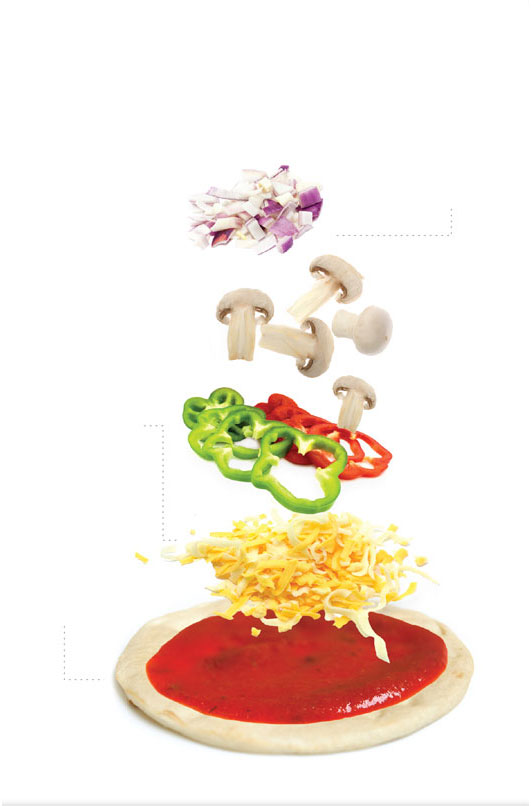 For extra

flavor

flavour

,

use marinara tomato sauce.
No vegan cheese?
Pizza is great cheeseless too.
Also try pineapple, spinach, banana peppers, or veggie pepperoni.
The sky is the limit!
Para darle más sabor, usa salsa marinara.
¿No tienes queso vegano? La pizza también es fantástica sin queso.
Agrégale piña, espinacas, ají amarillo o pepperoni vegetal.
¡El cielo es el límite!
WE'RE JUST GETTING STARTED
ACABAMOS DE EMPEZAR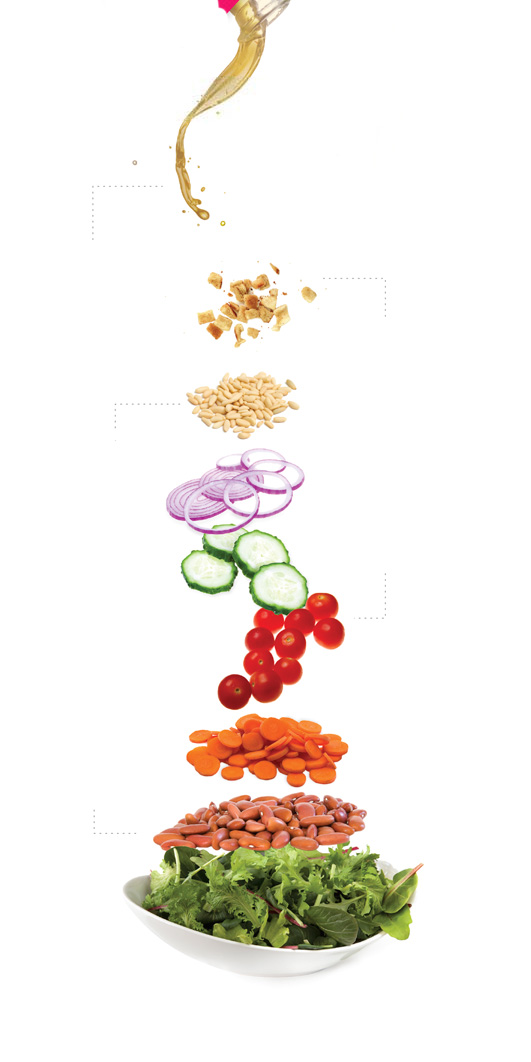 Experiment with different dressings from balsamic vinaigrette and vegan caesar to italian!
Experimenta con diferentes aderezos como tipo italiano, vinagreta balsámica y aceite con vinagre.
Try peanuts, walnuts, and almonds.
Prueba cacahuates (maní), nueces y almendras.
For a

flavorful

flavourful

twist,

top with pomegranate, sesame, or flax seeds.
Para darle un toque sabroso, ponle unas semillas de granada, sésamo o linaza.
Get creative with seasonal vegetables. Try adding jicama, broccoli, or radishes.
Vuélvete creativo usando verduras de temporada. Agrega jícama, brócoli o rábanos.
Beans add
substance, texture,
flavor
flavour
, and protein.
Los frijoles agregan consistencia, textura, sabor y proteína.
For added

flavor

flavour

,

top with chili peppers or nutritional yeast.
Para agregar más sabor, usa chile o salsa picante.
Throw garlic in
with peppers, broccoli, spinach, onions, and spices.
Añade ajo, pimientos, brócoli, espinaca, cebolla y especias.
For a boost
of protein, try tofu, tempeh, or seitan.
Para aumentar la proteína, prueba el tofu, tempeh o seitán (gluten)
Bok choy is super healthy. Also try japanese eggplant.
It's delicious.
La col china es muy saludable. Prueba también la berenjena. Es deliciosa.
Kick it up!
Add chili peppers to fresh salsa for some heat.
¡Ármalo! Ponle chiles a la salsa fresca para que pique un poco.
Avocado, sautéed onions, corn, and vegan cheese
go great
in a burrito.
El aguacate, la cebolla salteada, el maíz y verduras a la parrilla son fantásticos en los burritos.
Mix it up! Try black beans, pinto beans, or meatless chicken strips.
¡Mézclalo! Agrégale frijoles negros, frijoles pintos, tofu o proteína de soya texturizada.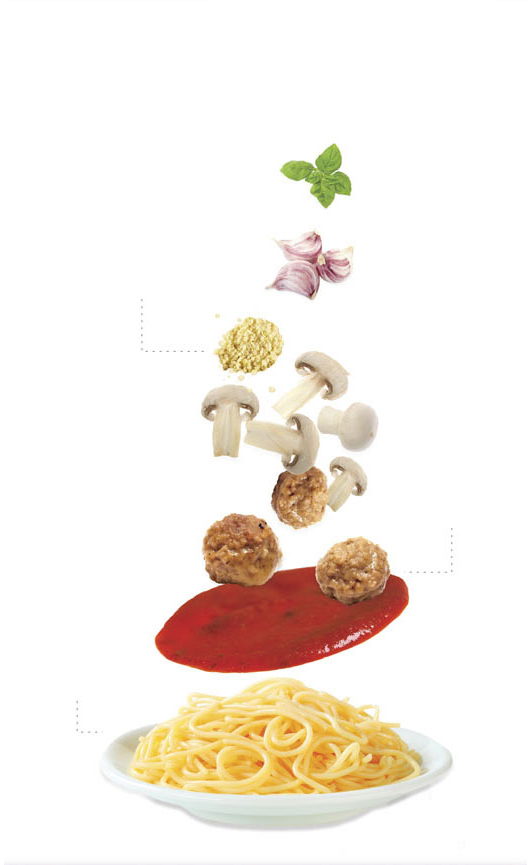 Bulk it up
with veggie meatballs, tofu, tempeh, or beans.
Dale consistencia
con albóndigas vegetales, tofu, tempeh o frijoles.
Easy vegan parmesan: 1 cup walnuts, 1 cup nutritional yeast, 1 tsp sea salt. Throw ingredients in food processor and voila!
Queso parmesano vegano y fácil: 1 taza de nueces, 1 taza de levadura, 1 cucharadita de sal marina. Mezcla todos los ingredientes en un procesador de alimentos ¡y listo!
Experiment with bowtie pasta, wheat noodles, and dairy-free ravioli.
Experimenta con pasta estilo corbatín, fideos de trigo y el arroz integral
Gluten-free? Try brown rice or quinoa pasta.
¿No comes gluten? Prueba el arroz integral o la pasta de quinua.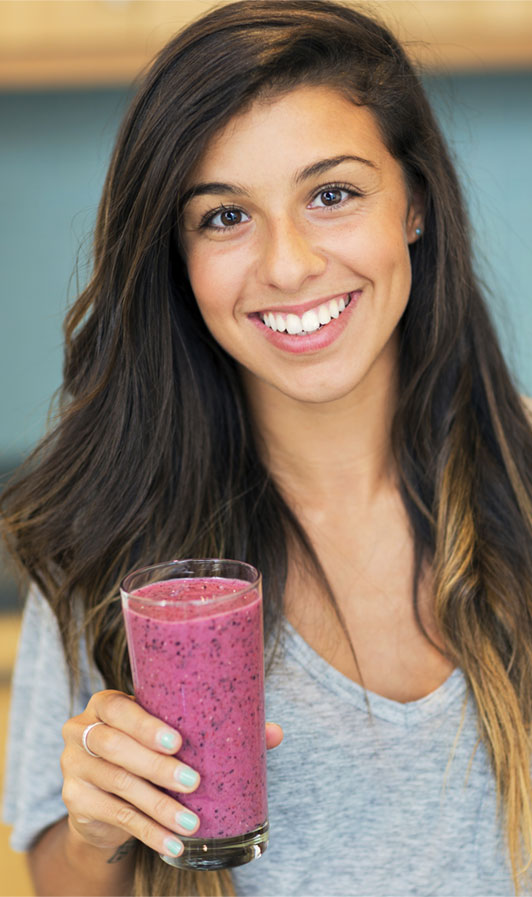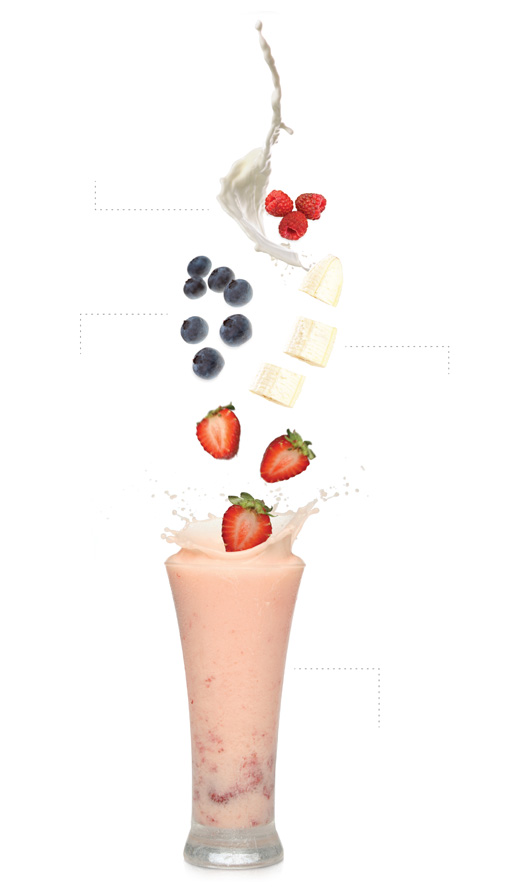 Ripe bananas add a smooth, creamy texture.
Los plátanos maduros agregan una textura cremosa y suave
For the base, try soy, rice, or almond milk. For a sweet treat, add OJ or pineapple juice.
Usa leche de soya, arroz o almendra. Para crear un batido dulce, agrega jugo de naranja o de piña.
Try frozen berries- they cost less, keep longer, and chill the smoothie.
Prueba las frutas congeladas: cuestan menos, se conservan más tiempo y enfrían el batido.
Invest in a good blender and add flax seeds or protein powders for more nutrition.
Vierte estos ingredientes en una buena licuadora y agrega semillas de linaza o proteína en polvo para hacerlo
más nutritivo.